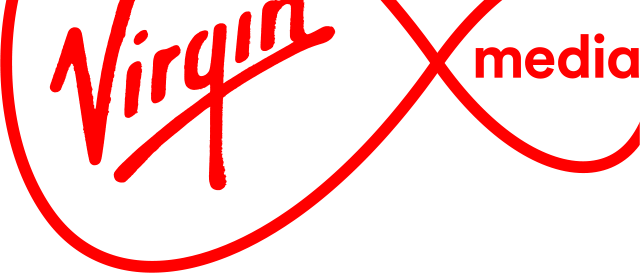 View your Virgin Mobile credit agreement details
Please enter your details below to view your payments and credit agreement.
Don't have your details to hand? Find out where you can find them.
---
New to Virgin Mobile?
If you haven't set up an account, register now. It only takes a minute and we'll keep it interesting. Promise.
For Virgin Media TV, broadband and phone customers
If you're looking to access your TV, broadband and phone account including your email, please register or sign in here.